Skip to main content
A Flair for Fashion: British Portraiture 1888-1945
A Flair for Fashion celebrates the art of dress in British portraiture from the late nineteenth to the mid-twentieth century. Documenting the most dramatic changes in the history of women's fashion, from the complicated layers and corsetry of the late Victorian period to the sweaters and slacks of the Roaring Forties, this exhibition illuminates changing ideals of beauty, from elaborate coiffure and vast hats to the dramatic, sleek bob and the ubiquity of cosmetics. Featuring commissioned society portraits, professional models and romantic muses, each work demonstrates that clothing is crucial to the construction of identity.
This fabulous collection of portraits features works by the most celebrated artists of the day including Philip de László, James Shannon, George Henry, Philip Wilson Steer, Glyn Philpot, Sir Frank Dicksee, Sir Luke Fildes, Augustus John, Stanley Cursiter and Sir John Lavery.
In Rose pink, 1888, James Jebusa Shannon portrays his future wife Florence in an exquisite pink silk taffeta visiting dress. The elegance of her perfect hour-glass figure is complemented by her hat, gloves and parasol, painted with a sensuous freedom that takes its inspiration from Velásquez.
Robert Burns's The window seat, 1905-6, depicts a young woman looking longingly from a harbour window at a distant sailing boat. She is wearing a sea-green pleated chiffon tea gown, an informal costume worn for the 5pm tea hour, between formal day and evening outfits. Luxury tea gowns were the speciality of the designer Lucile, who confected 'Gowns of Emotion' with names like 'Illusion' and 'The Sweetness of Youth'.
Blanche et noire, 1912, by the Australian Emanuel Phillips Fox, portrays the talented artist Edith Anderson – aunt of the famous Modernist Arthur Boyd – in a delicate dress of figured white muslin, superbly offset by her black and white 'cart-wheel' hat in the summer light filtering through green shutters. Painted when Fox was living in Paris, it shows him taking elements from Impressionism, Whistler's Symbolism and Bonnard's intimisme to forge his own subtle style.
Francis Campbell Boileau Cadell's Reflection, c.1914-15, focusses on one of his favourite models, Berthia Don Wauchope, in a simple but chic long coat inspired by masculine clothing, which was embraced by the practical, modern woman for outdoor wear and for driving new-fangled motor cars. By contrast, Glyn Philpot's Marchioness of Crewe, 1917, evokes both aristocratic hauteur and the aestheticism of the 'Souls', clothing her in a cascade of blue silk that echoes Lely's Windsor Beauties.
Augustus John's dark and blonde Society beauties – inseparable friends and fashion leaders – Baronne Baba d'Erlanger and Miss Paula Gellibrand, c.1919-21, wear the boyish cut and bobbed hair of the Flapper Age. Makeup as well as clothes and accessories increasingly define personality as the twentieth century progresses, with Cowan Dobson's Mrs Bingham-Powell, 1945, presented as a siren in a rich burgundy gown, with lips and nails to match.
A lavishly illustrated catalogue will accompany the exhibition with essays and fashion commentary by noted fashion historian and author, Professor Aileen Ribeiro, and Professor Kenneth McConkey, expert on British and Irish art at the turn of the twentieth century.
For further information and images, please contact:
Tamara Green
33 New Bond Street, London W1S 2RS
+44 (0)207 499 4738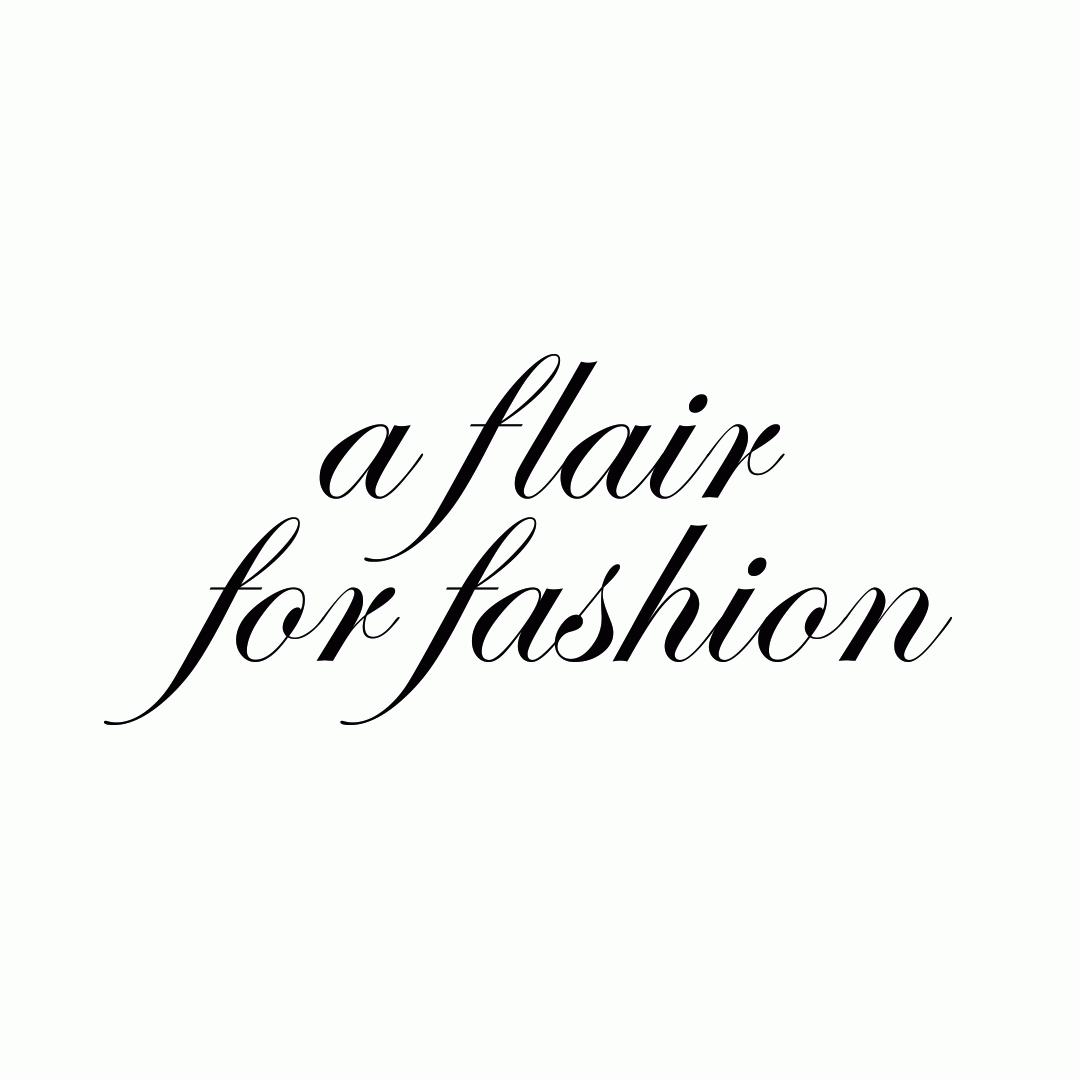 20 September 2017 -
20 October 2017
147 New Bond Street, W1S 2TS