Skip to main content
We are delighted to announce that Richard Green will be exhibiting at the reimagined twentieth century British Art Fair (also known as 20/21), the only fair to specialise in Modern and Post-War British art, this year to be held at a superb new location, the prestigious Saatchi Gallery in the heart of Chelsea from 20th-23rd September 2018.
In keeping with the fair's exclusively British content, Richard Green has prepared an important selection of paintings dating from 1925 to 2005, highlighting the work of great British Modern Masters, from Mark Gertler's exquisite Still life of pears to Terry Frost's radiant Olive sun ride.
Gertler's bold, painterly pears were commissioned by Cadbury's as part of a 'Famous Artists' series of chocolate boxes designed by 'artists of distinction', including Paul Nash, C. R. W. Nevinson, Laura Knight, Arthur Rackham, Dod Procter and Edmund Dulac, intended to appeal to connoisseurs. Part of a fashionable move towards a joining of 'Art and Industry', the painting was displayed at London's prestigious Leicester Galleries (where Gertler had four solo shows) in October 1932. As well as revealing his earliest and enduring love – the still life - this opulent painting reflects elements of Gertler's late twenties compositions, particularly with the inclusion of a patterned chintz fabric, previously seen in his celebrated portraits of society beauty Natalie Denny (Supper, 1928, National Portrait Gallery). In these Gertler combined background patterns and textures with that of his figure in a 'distinctly French' manner, also linked to the work of the Camden Town Group painters, but equally, part of his own instinctive, individual style.
Gertler's jewel-like, small-scale still life will be in brilliant contrast to the large, geometric abstract Composition black and yellow, 1959, by Adrian Heath, previously in the collection of Sir Edward Hulton (1906-1988). Not seen in public for nearly sixty years, this sumptuous and dynamic Post-War masterpiece demonstrates a new freedom and sensuality in Heath's painting, which led Nevile Wallis in The Times to describe him as 'one of two or three British painters able to hold their own with de Staël or Poliakoff.'[1] The importance of Heath's work of this period is documented by its purchase for public collections including the Calouste Gulbenkian Foundation, the Tate and the Arts Council, whose Composition black and grey is a smaller version of Heath's Composition black and yellow.
Heath met Terry Frost as a prisoner of war in Stalag 383 (which he referred to as 'the University of Life') and guided him to Cornwall and the Camberwell School of Art (on an ex-serviceman's grant). Frost moved to St Ives in 1946, becoming part of a group of emerging abstract artists, which included Roger Hilton, Patrick Heron, Peter Lanyon and Bryan Wynter, as well as established modernists such as Ben Nicholson and Barbara Hepworth (Frost was an assistant carver to Hepworth in the early 1950s). Celebrating the bright sunshine and olive groves of the Mediterranean, Olive sun ride, 1987, belongs to a joyful series of paintings incorporating Cyprus suns and black olives, leading David Lewis to declare: 'this man has transformed English art. He has brought us joy and radiance. The sun and moon shine together. The ocean dances with light. So do his canvases and collages. None of us will ever be the same again.'[2] This brilliant oil painting was acquired directly from the artist by one of the twentieth centuries leading photographers, Roger Mayne (1929 -2014). Writing his obituary, Amanda Hopkinson for The Guardian noted: 'Mayne's contemporary influences were as much among the St Ives school of artists, whom he visited in 1953. He became friendly with Roger Hilton, Terry Frost and Patrick Heron.'[3]
Richard Green's display will also include works by Patrick Heron, Ivon Hitchens, Cedric Morris, Peter Lanyon, Laurence Stephen Lowry, Mary Fedden and Bridget Riley, whose vibrance and innovation has come to define twentieth-century British painting.
[1] Cited in Jane Rye, Adrian Heath, Lund Humphries, 2012, p.142.
[2] David Lewis, Terry Frost, Lunch Humphries, 2000, p.230.
[3] Amanda Hopkinson, 'Roger Mayne Obituary', The Guardian, 13th June 2014.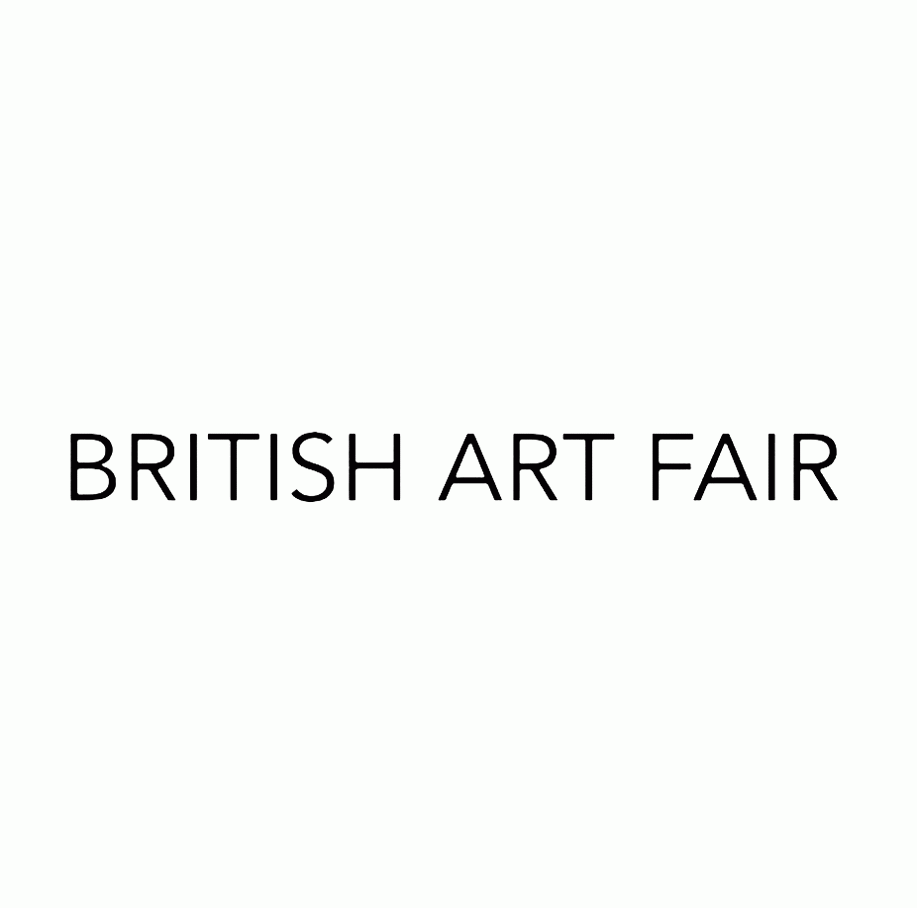 SAATCHI GALLERY, DUKE OF YORK'S, KING'S ROAD, LONDON SW3 4RY