Skip to main content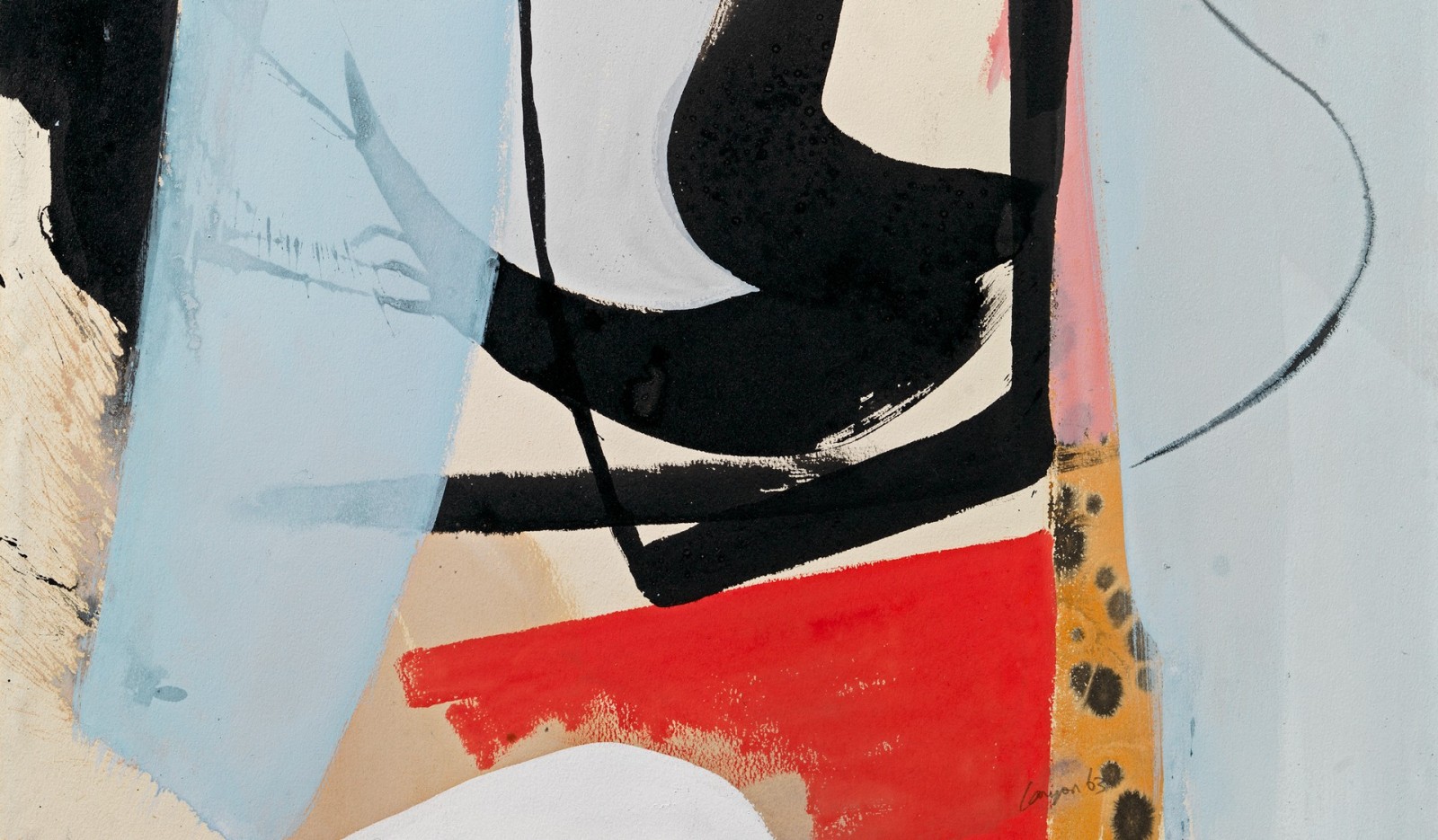 In Fashion: Peter Copping X Richard Green
28 September 2018
Richard Green Gallery are thrilled to officially announce our current Instagram collaboration with Peter Copping.
For a number of months, the Richard Green Gallery Instagram feed has dedicated its output on a Friday to the appreciation of Fashion. Though a little on-the-nose, these posts have been casually fallen under the heading of "#FashionFriday" and once a week we keep our content strictly a la mode.
Whether it be in the form of a current fashion exhibition we are motivated to highlight, or a story waiting to be unravelled in the dress of a society portrait from our Victorian or British Impressionist collections, even if it's our own art-centric interpretation of a contemporary collection's designs; we have used Fashion Friday to thoughtfully document how fashion can be viewed through an art-historical lens, in what we hope to be informative yet concise posts.
We are therefore delighted to announce that for the coming weeks, renowned fashion designer Peter Copping is taking over our Fashion Friday feature; to explore how the Richard Green Gallery collection can be viewed in accordance with the collections currently being shown throughout 2018's Fashion Month.
British-born Creative designer, Peter Copping, has acquired a truly inspired resume. Formerly the Artistic Director of Nina Ricci and the Creative Director of Oscar de la Renta, Copping started his eclectic career interning for Christian Lacroix in Paris. He remained in the city for over twenty years, going from Lacroix to Sonia Rykiel and then Louis Vuitton, where he worked under Marc Jacobs, beginning in 1997, and later became the Director of Womenswear for the house. Copping is currently a contributing editor at the American edition of Architectural Digest. Richard Green Gallery are very excited by this coming together of art and fashion in what we hope to be a memorable collaboration.
"I have been extremely happy to take over Richard Green Gallery's Fashion Friday on Instagram during the Spring/Summer '19 fashion collections . It has allowed me to combine two of my passions, art and fashion, and I have enjoyed sharing my viewpoint with the gallery's followers" –Peter Copping
To view our Peter Copping X Richard Green takeover, please visit our Instagram page