Skip to main content
This year the Royal Academy, which put British art on a professional footing, celebrates its 250 anniversary. Richard Green's theme at Masterpiece is the Best of British from our Shores and Beyond, acknowledging that Britain has always been an open nation, welcoming artistic talent from beyond its borders and being deeply influenced by other cultures.
Among the highlights is Jean-Baptiste Monnoyer's lavish, baroque Flowers in a gilt urn, painted by a French artist who beautified the seats of the British aristocracy, including the Duke of Montagu's Boughton. The supreme exponents of British Romanticism, John Constable and JMW Turner – both prominent Royal Academicians – are represented with highly characteristic works. Constable's oil painting View from the back of a terrace of houses with an elder tree, c.1820-21, is an intense, intimate study of a tiny patch of land, while Turner's watercolour Malmesbury Abbey, c.1827, is a panoramic view filled with historical resonance.
Hungarian by birth, Philip de László found fame and fortune as the chronicler of British High Society, in such glamorous portraits as Lady Grandy, 1937. Laurence Stephen Lowry, RA, by contrast, inimitably and affectionately portrayed his working class, industrial North of England neighbours in works such as the vibrant Lytham Pier, 1945.
Of ancient Welsh ancestry, French-taught and Suffolk-domiciled, Sir Cedric Morris was a gentle revolutionary, who portrayed flowers – that seemingly conservative subject – in a startling and superb new way. Still life in doorway, 1942, is an elegant, witty example of his unique vision.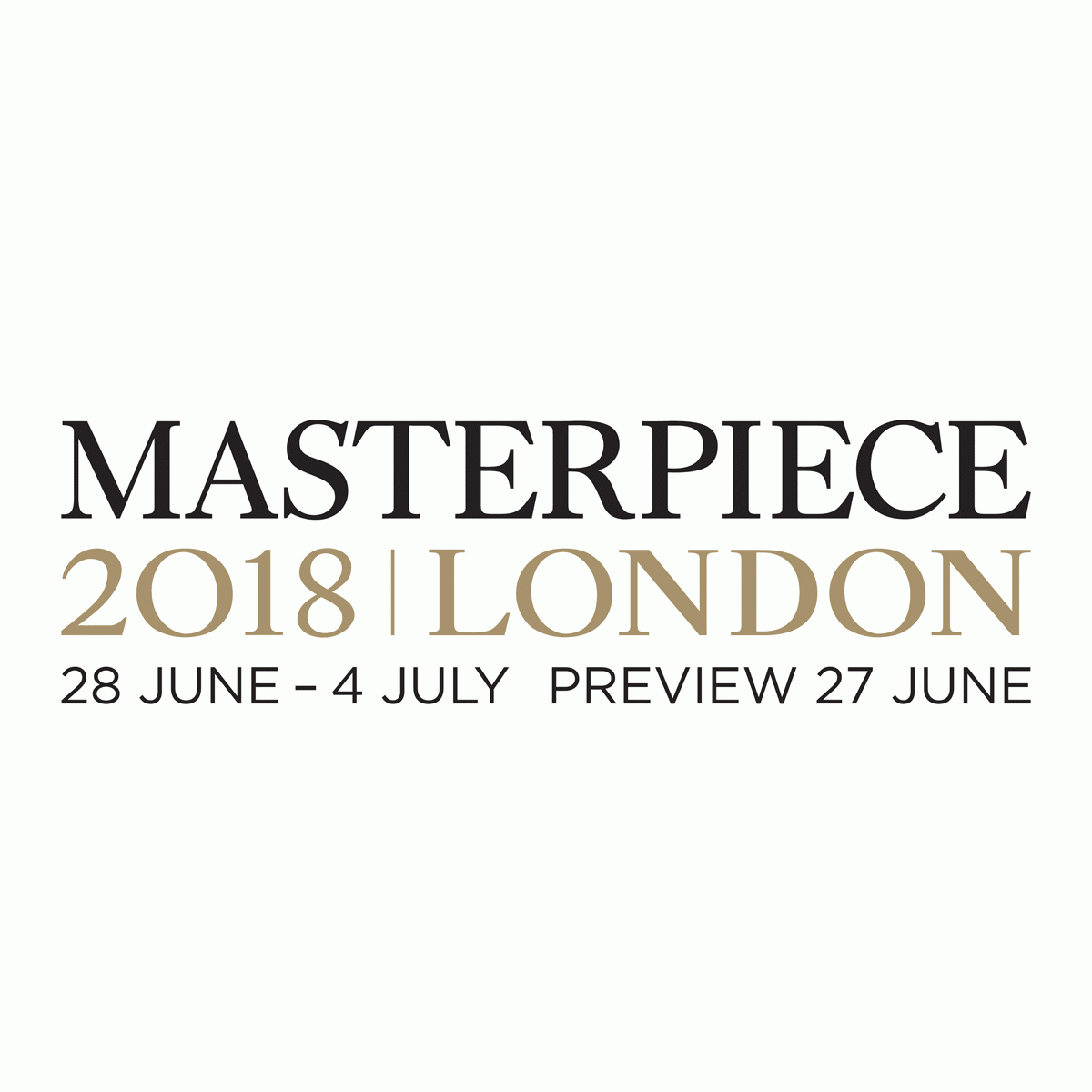 South Grounds, The Royal Hospital Chelsea, London SW3 4LW