Skip to main content
Richard Green is delighted to be holding an exhibition of Max Denison-Pender's work from Friday 3rd December to Friday 10th December.
The artist writes, 'The underlying theme of my second solo exhibition is perseverance; the continued effort to do or achieve something despite difficulties, failure, or opposition.
Artists by their very nature must be optimists. Exhibited paintings don't just happen, they are an alchemy of many things including inspiration, passion, concentration, committed brushwork, good light, good timing, and good luck, but what underpins all of this is perseverance; the unspoken mantra to keep going, no matter what Fate casts in your way.
As a plein air painter, I revel at the prospect of packing my painting materials and easel and heading outdoors to paint on cliffs, in woods, rivers, ice flows, beaches and even two weeks on erupting volcanoes. Once your easel is firmly planted in the dirt, a riverbed, ice, or sand, you quickly learn to adapt to your surroundings and mould into the contours of your landscape. One literally learns to go with the flow, be it a fast-flowing river in Wales or a fiery, molten lava stream in Iceland.
Painting 'in situ' is not for everyone. However, I have always believed in eschewing the comforts of the studio for the great outdoors. This is the only way to truly capture the essence of one's surroundings with a freshness and energy rarely available in the confines of a warm, dry studio. On the flip side, this foolhardy approach comes with its attendant risks; from a practical perspective, painting at the mercy of the elements, especially in the wind and the rain, requires stamina and a lot of gaffer tape to keep everything in place. And from a personal perspective, over the past year or so whilst putting together this exhibition, I have been gassed, burnt, punched, and nearly drowned whilst standing at my easel. Who says artists don't suffer for their art?'
Max Denison-Pender
Max Denison-Pender was born in Santiago, Chile in 1997. He grew up in Wiltshire and the countryside near Barcelona, where his love of painting was encouraged by Xavi Miró, a descendant of Joan Miró. At sixteen he joined the London Atelier of Representational Arts (LARA), which teaches highly structured, traditional skills of drawing and painting. Following his first sold-out, solo exhibition in 2019, Max was appointed artist-in-residence for Team GB during the 2020 Olympic Games. When this was postponed due to the pandemic, Max painted portraits of heroes on the front-line, including Jenny McGee and Luis Pitarma, the NHS nurses who helped to save Boris Johnson, which hang outside the Prime Minister's office. Max was also the first artist in thirty years to gain access to paint the iconic exterior of 10 Downing Street. A future star of British art, Tatler recently included Max as one of the 'young artists beloved by the social set.'
The paintings in this catalogue – landscapes, portraits and images of Anthony Joshua boxing - reflect Max's versatility: 'For me, art is freedom', he says. He paints in oil on panel alla prima (wet on wet), enjoying the way in which the smooth surface of the panel enhances the swirl of his brushstrokes. 'Brushstrokes', he comments, 'explain how an artist paints.'
For more information and images please contact:
laurabergues@richardgreen.com
T +44 (0) 20 7529 2155 / M +44 (0) 7508 484003
33 New Bond Street London W1S 2RS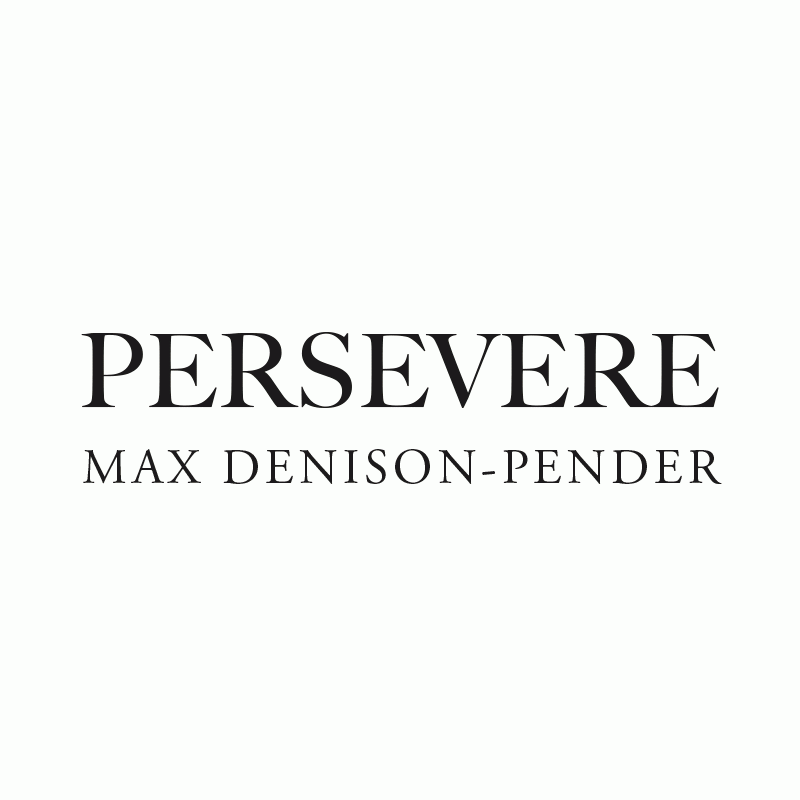 3 December 2021 -
10 December 2021
33 New Bond Street, London W1S 2RS