Skip to main content
RICHARD GREEN AT THE PALM BEACH JEWELRY, ART AND ANTIQUE SHOW
Richard Green Gallery brings the glamour of Belle Epoque Paris and the sunshine of Impressionism and Post-Impressionism to our stand at the Palm Beach Show:
René-Archille Rousseau-Decelle's magnificent panorama Le pesage de Longchamp, exhibited at the Salon of 1910, depicts the fashionable racecourse on the western edge of Paris. In the background, jockeys gather for the weighing-in; in the foreground, the beau-monde lounges in the dappled sunshine, the ladies dressed in a froth of lace and muslin creations by Worth and Paquin.
Edmond-Georges Grandjean's Le Boulevard des Italiens, Paris glories in the broad, leafy streets designed by Baron Haussmann to sweep away the meandering medieval city plan and usher in a bustling, consumerist capital. Under a dazzling blue sky, chic equipages throng the boulevard and everyone in the picture has an air of energy and purpose.
Jean Béraud had his hand on the pulse of Paris as deftly as his schoolmate and friend, the novelist Marcel Proust. Sur les Champs-Elysées celebrates the theatre of see-and-be-seen, with high-stepping horses and state-of-the-art carriages, their occupants poised between hauteur and envy.
Claude Monet's Plage et falaises de Pourville, 1882, is a tranquil, sparkling scene of Monet's native Normandy coastline, bringing out the filaments of colour along the cliffs in sunlight and shadow. It was painted at a time of personal turmoil for Monet, but as fame and wealth as the leader of the Impressionists beckoned.
Henri-Edmond Cross forged friendships with the Neo-Impressionists Seurat and Signac, moving towards an anti-natural, emotional use of colour. Visiting Venice in 1903, he found the city redolent of a 'vie intense'. In Vue du bassin de Saint-Marc, Venise, the gondola rocking on the gently shifting tiles of coloured water is rendered with the simplicity of a Japanese print, or of a Symbolist dream.
Henri Le Sidaner's La table villageoise, Gerberoy, 1928, breathes the warmth and contentment that the artist found at the country house in Picardie where he created a magical garden. Sunlight filters through a lattice of vine leaves; a laid table hints at family life and domestic happiness.
For further information and images, please contact:
Tamara Green
Richard Green Gallery
33 New Bond Street
London W1S 2RS
+44 (0)207 499 4738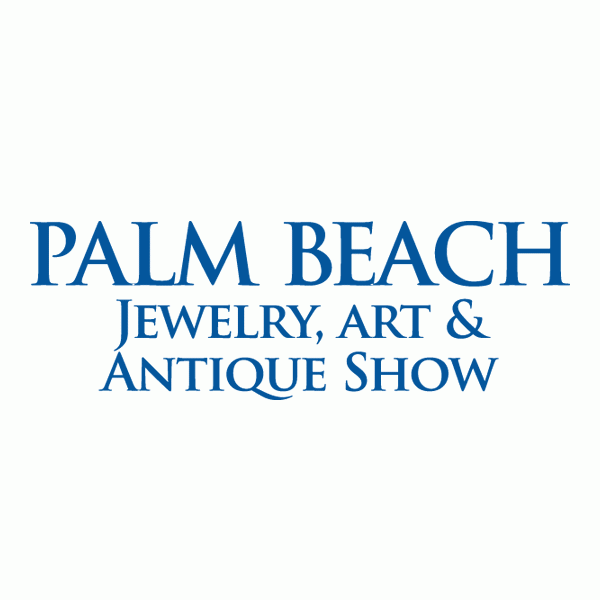 Palm Beach County Convention Center 650 Okeechobee Boulevard West Palm Beach, FL 33401