Skip to main content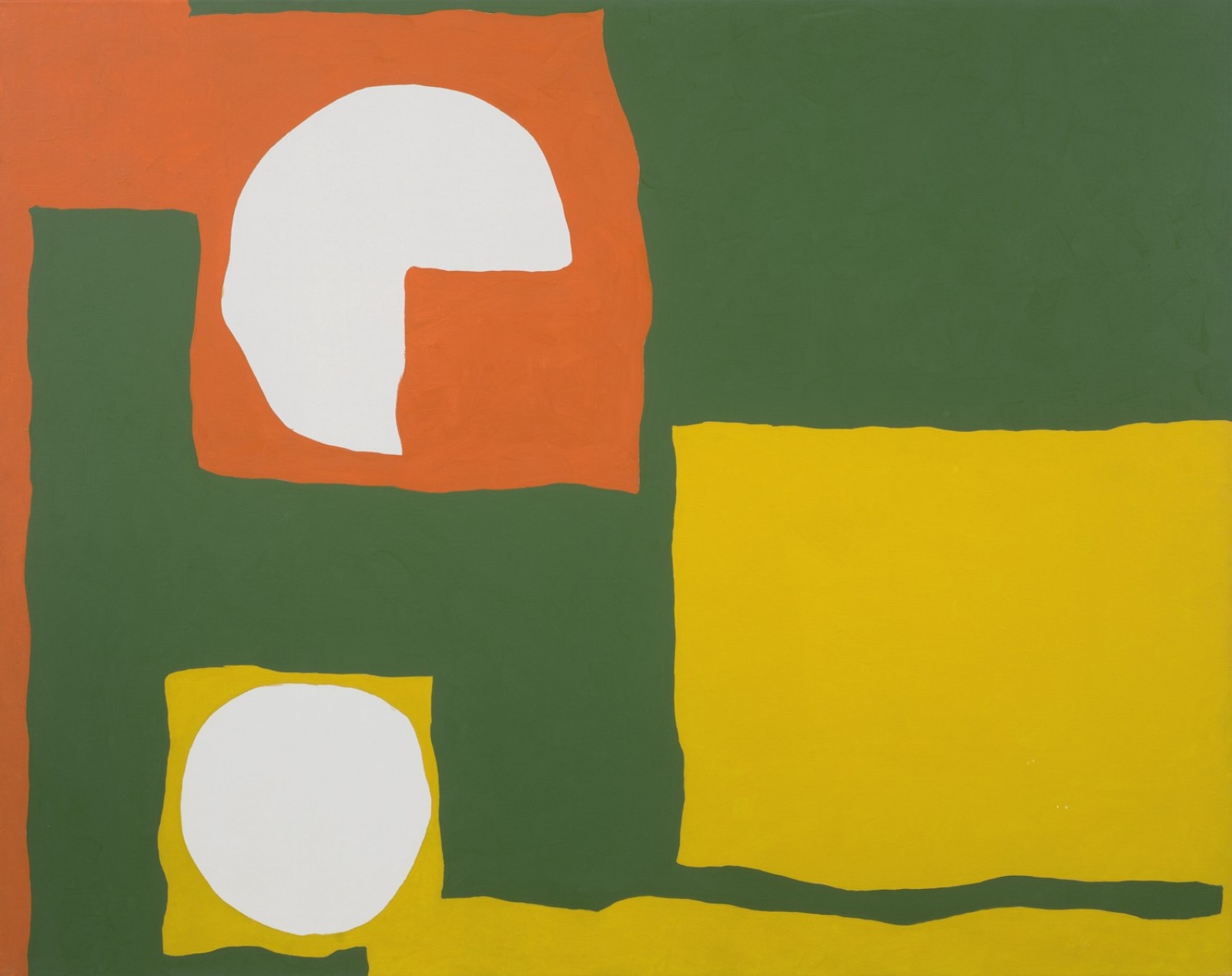 Patrick Heron at Tate St Ives until 30th September 2018
12 June 2018
Richard Green is delighted to sponsor a major retrospective on the acclaimed British artist and critic, Patrick Heron (1920-1999), one of the leading painters of his generation at Tate St Ives, finalist for Museum of the Year 2018, before travelling onto Turner Contemporary, Margate.
Drawing on almost thirty years of research, originally with the help of the artist and his family, the exhibition, curated by Andrew Wilson and Sara Matson, creates a fresh perspective on Heron's achievements, as well as his legacy for contemporary audiences, structured 'to reveal the consistent, formalist, creative processes at the heart of Heron's painting'.[1]
The first extensive display of Heron's abstract canvases for twenty years, the exhibition offers 'an immersive exploration of Heron's visual strategies and pictorial language' unlocking 'new insights into the character of Heron's creation of an abstract painting of space and colour.'[2]
See Heron's exhilarating development from lyrical, figurative works of the late 1940s to the expressive, chromatic brilliance of his abstract paintings in the 1990s, brought to light in this important retrospective at Tate St Ives until 30th September. This is the first summer season in the gallery's new exhibition spaces designed by Jamie Fobert Architects, offering the first opportunity to show Heron's largest works.
You can also see Heron's paintings in our current exhibition, Newlyn to St Ives, now open at 33 New Bond Street.
For more information on paintings by Patrick Heron, please see:
http://www.tate.org.uk/whats-on/tate-st-ives/exhibition/patrick-heron