Skip to main content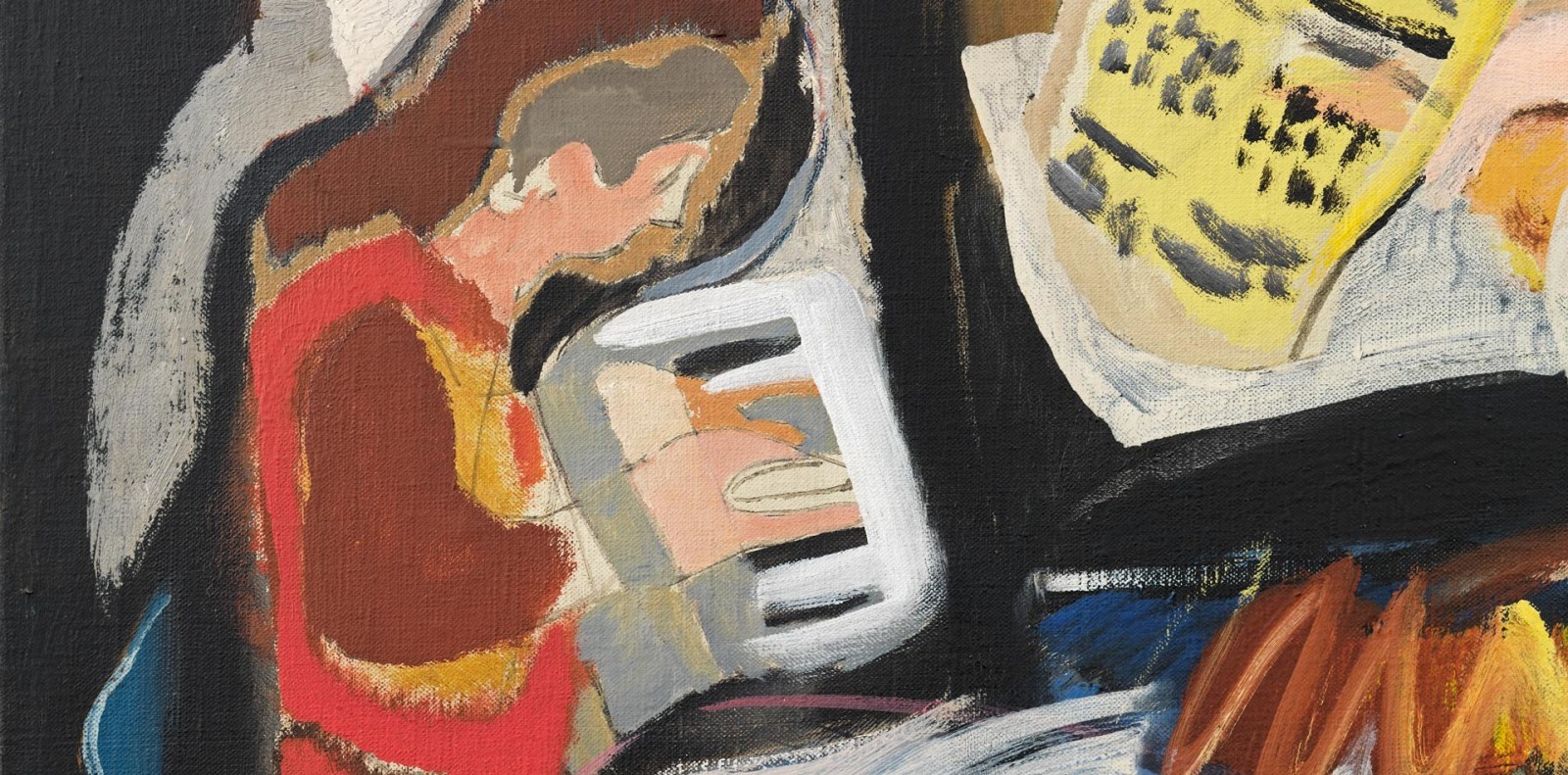 Piano player on view at Pallant House Gallery
7 August 2019
Richard Green is delighted to lend the vivacious Piano player, 1944, by Ivon Hitchens to 'Ivon Hitchens: Space through Colour', the largest exhibition of the artist's work since 1989 with over seventy paintings, a feast of colour and modern British development. From early interiors created whilst working in Hampstead alongside Ben Nicholson and Henry Moore, to pure abstraction and beyond with post-cubist landscapes of Sussex and Selsey, exploring developments of the French avant-garde.
Peter Khoroche, author of the definitive monograph on the artist, writes of the painting: 'Domestic subjects form a distinct and delightful category within Hitchens' oeuvre…His marriage in 1935 and the birth of a son in 1940, soon followed by a dramatic relocation to a gypsy caravan in Sussex woodland, together prompted a number of paintings and ink drawings focussing on everyday scenes of family life. Piano Player belongs to the period 1935-45 when he was particularly prolific in this genre. In it the player of the piano was the artist's wife Mollie (who, in her youth, had seemed destined for a career in music). The piano itself was a grand, salvaged from the bomb-damaged studio in Swiss Cottage and rehoused in the painter's new studio—naturally the first part of the permanent home to be built, while the caravan remained for some time the family's living quarters.'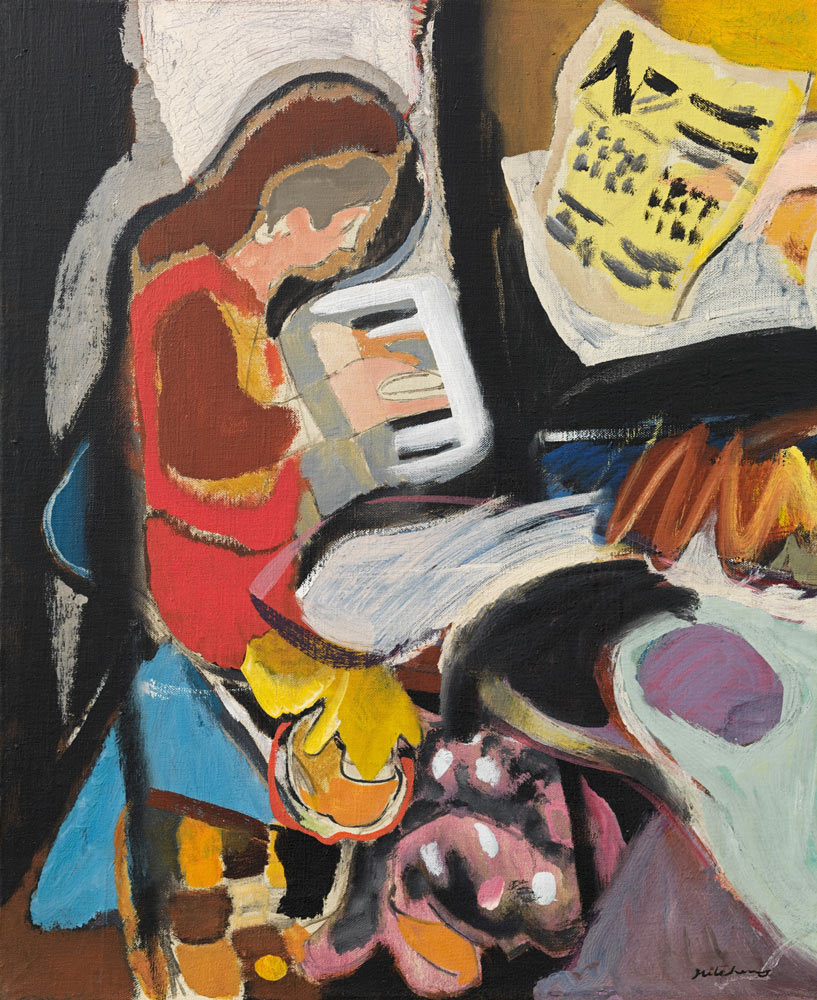 Provenance:
Waddington Galleries, London
Private collection, acquired from the above circa 1972
Richard Green, London
Exhibited:
Leeds, Temple Newsam, Exhibition of paintings by Ivon Hitchens and sculpture by Henry Moore, 14th April – 3rd June 1945, no.46
IVON HITCHENS: SPACE THROUGH COLOUR, 29th June – 13th October 2019
at Pallant House Gallery, 8-9 North Pallant, Chichester, PP19 1TJ
For more paintings for sale at the gallery by Ivon Hitchens, please follow our link here.