Skip to main content
TEFAF New York Fall is now in its third year and has become a firm favourite of the city's autumn calendar. Richard Green is delighted to be exhibiting a selection of paintings that range from Old Masters through Impressionism and Post-Impressionism to twentieth century Modernism, playing to the strengths of our two London galleries.
A group of Dutch and Flemish Golden Age still lifes includes Jan Jansz. van de Velde's Still life with a stoneware jug and smoker's requisites, 1650, a 'tonal' composition celebrating the pleasures of tobacco – a bittersweet one, since the seventeenth century regarded life as evanescent as smoke. Jan Frans van Dael's Flowers in a terracotta vase, 1832, shows the painter continuing the tradition of the Dutch flowerpiece into the nineteenth century, with a magnificent array of exotic and native flowers and fruit reflecting that era's intense interest in horticulture.
Born in the Danish West Indies, a frequent visitor to England, and of an open, generous disposition, Camille Pissarro was a citizen of the world. Le Pont-Royal, après-midi, temps couvert, 1903, finds him viewing elegant, bustling Paris from an upper room of his hotel at 19 Quai Voltaire. He delights in the grandeur of the capital's architecture and the teeming energy of the modern city. The urban view is softened by the tree in the foreground, just about to quicken with the new growth of spring.
A friend of the 'Fauves' Matisse and Manguin, Albert Marquet became the poet of France's ports and rivers. Le port des Sables-d'Olonne, painted on a trip to the Vendée resort in 1921, demonstrates his restrained, classically harmonious sense of composition and highly individual use of colour, here emerald and eau-de-nil greens and buttery yellows.
Colour was everything to Josef Albers, who built a complete oeuvre round optical explorations. Study for homage to the square from 1967 presents pulsating squares of different cadmium reds: Albers called the mutual influencing of colours 'interaction'. For Albers and his wife, red paintings represented love and passion and they refused to sell any red Homages to the square in their lifetimes.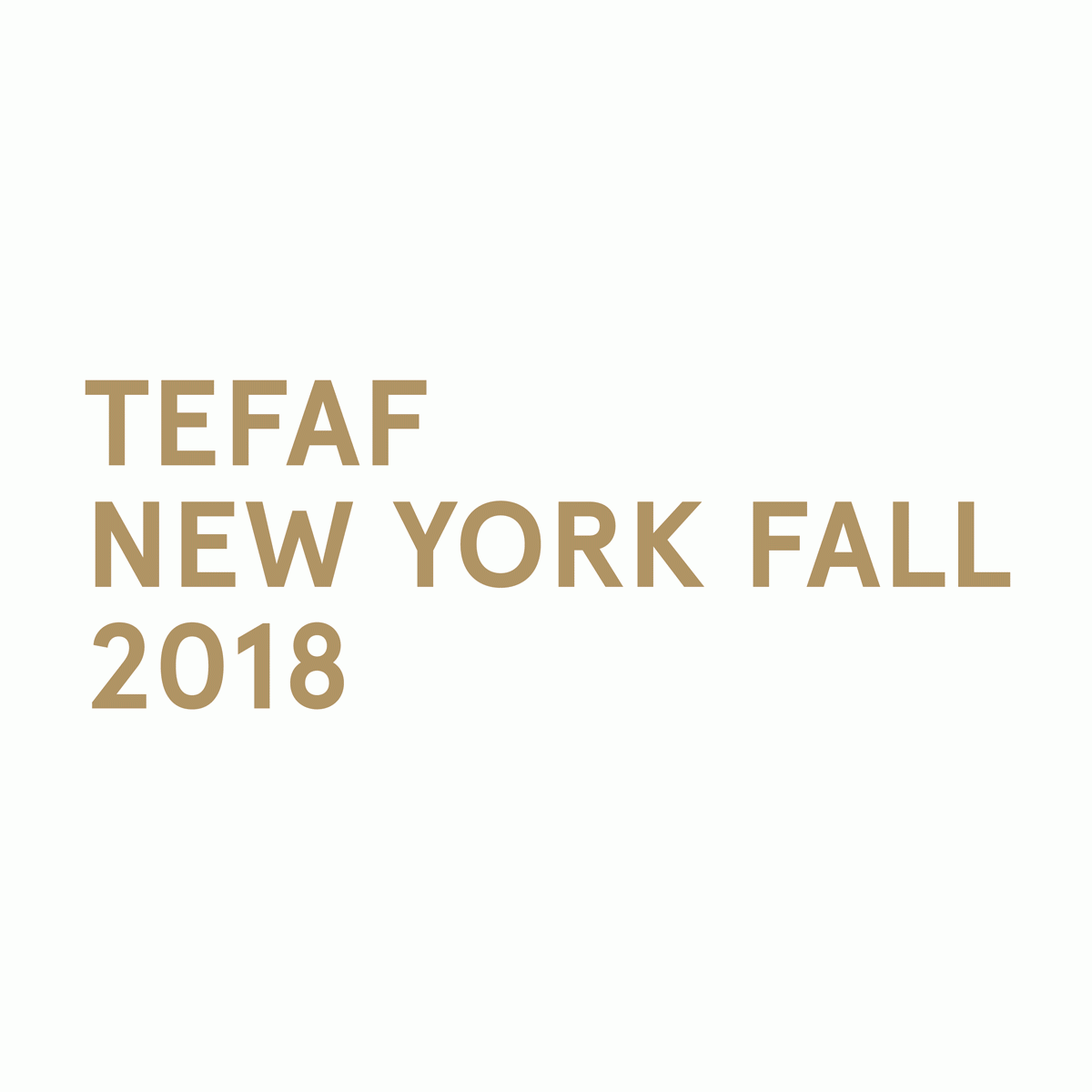 Park Avenue Armory, 643 Park Avenue, New York, NY 10065