Skip to main content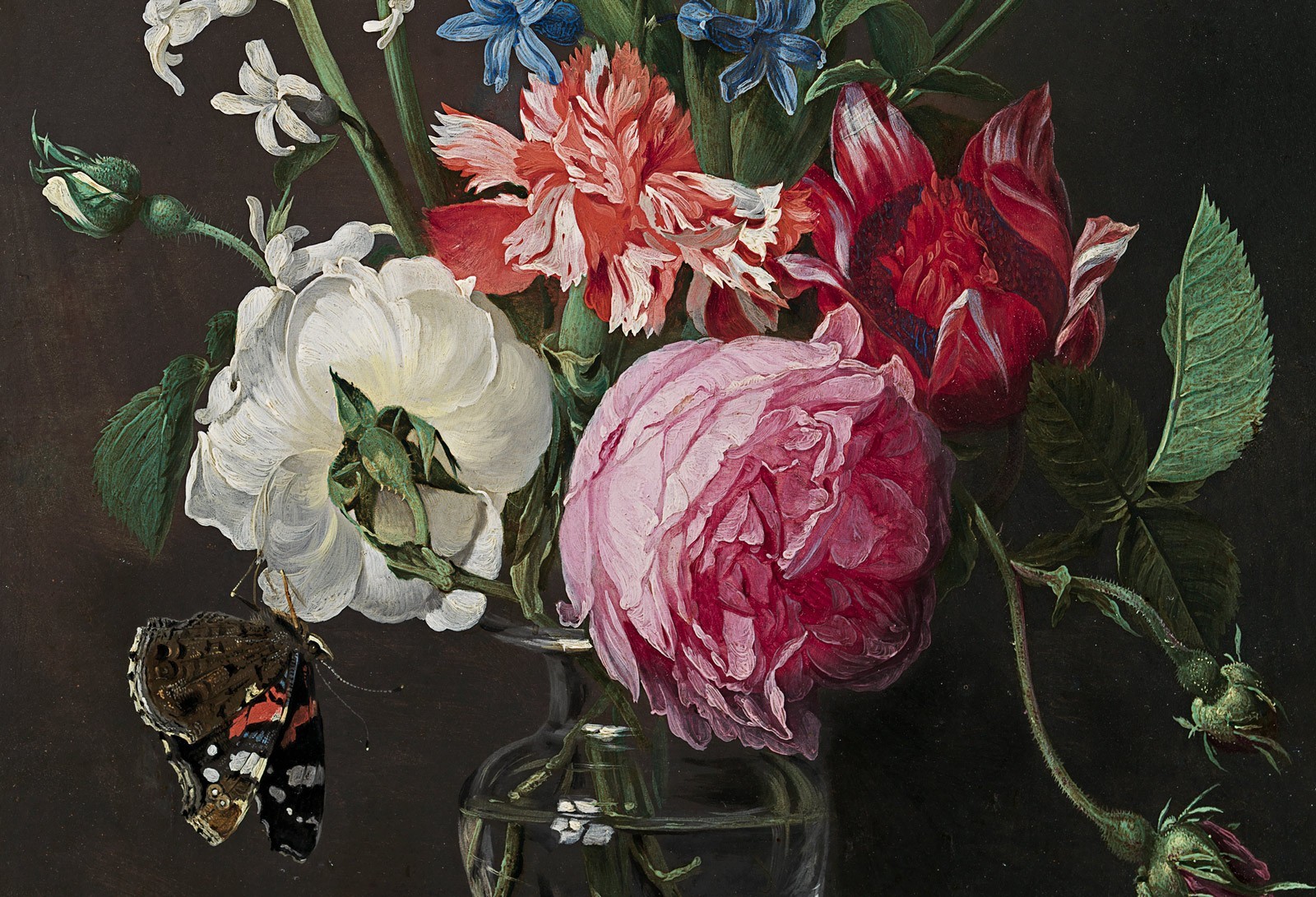 TEFAF Online
Richard Green is delighted to be participating in TEFAF online.
Please follow the link below to register:
https://www.tefaf.com/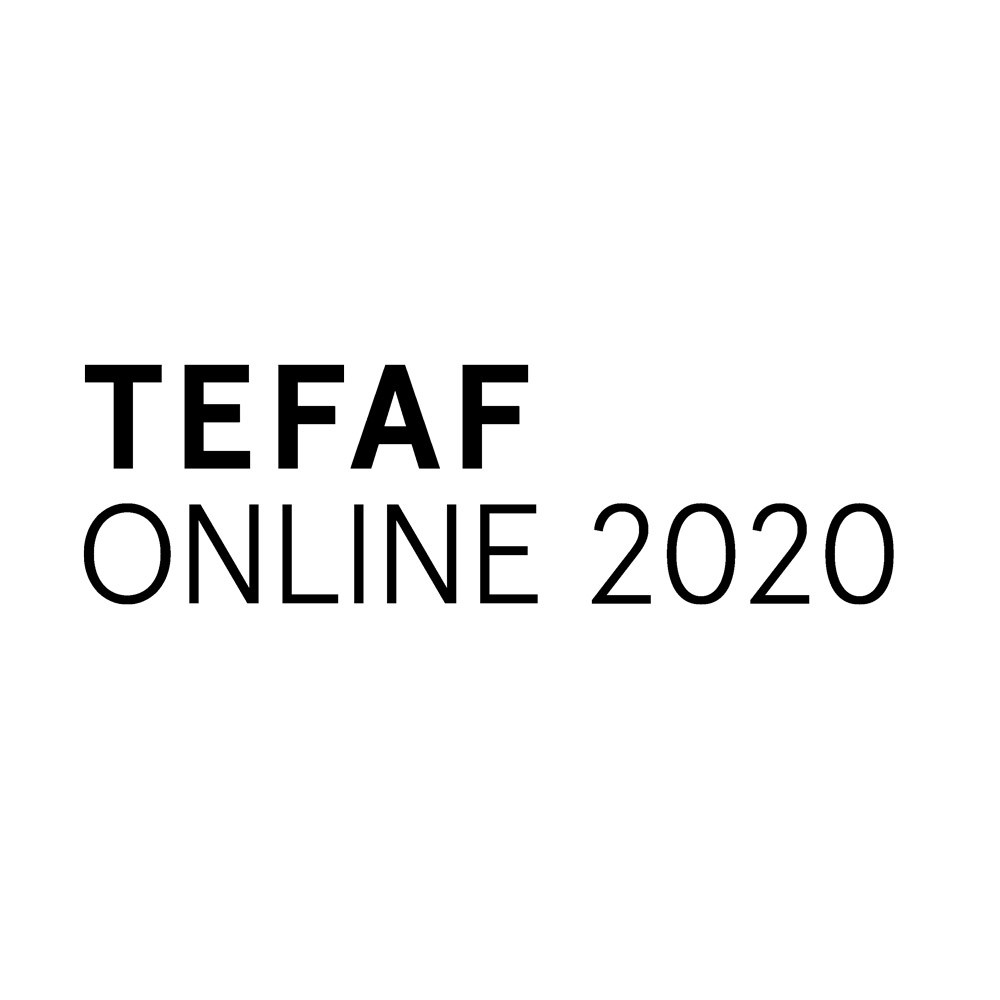 Copyright 2023 Richard Green. All rights reserved.
Cookie Policy
We use cookies to remember your favourite art work, settings, personalise content, improve website performance, analyse traffic and assist with our general marketing efforts. Learn more
Manage Cookies
Cookies are small text files that can be used by websites to improve your experience and to remember settings. The law requires that your consent is given for any cookies that are not strictly necessary for the operation of this website.
Necessary Cookies
Necessary cookies are cookies that are required for the operation of this website.
Other Cookies
Other cookies not strictly necessary for the operation of this website
Selecting this option will allow us to use cookies for marketing and analytics purposes. For example Google Analytics.