Skip to main content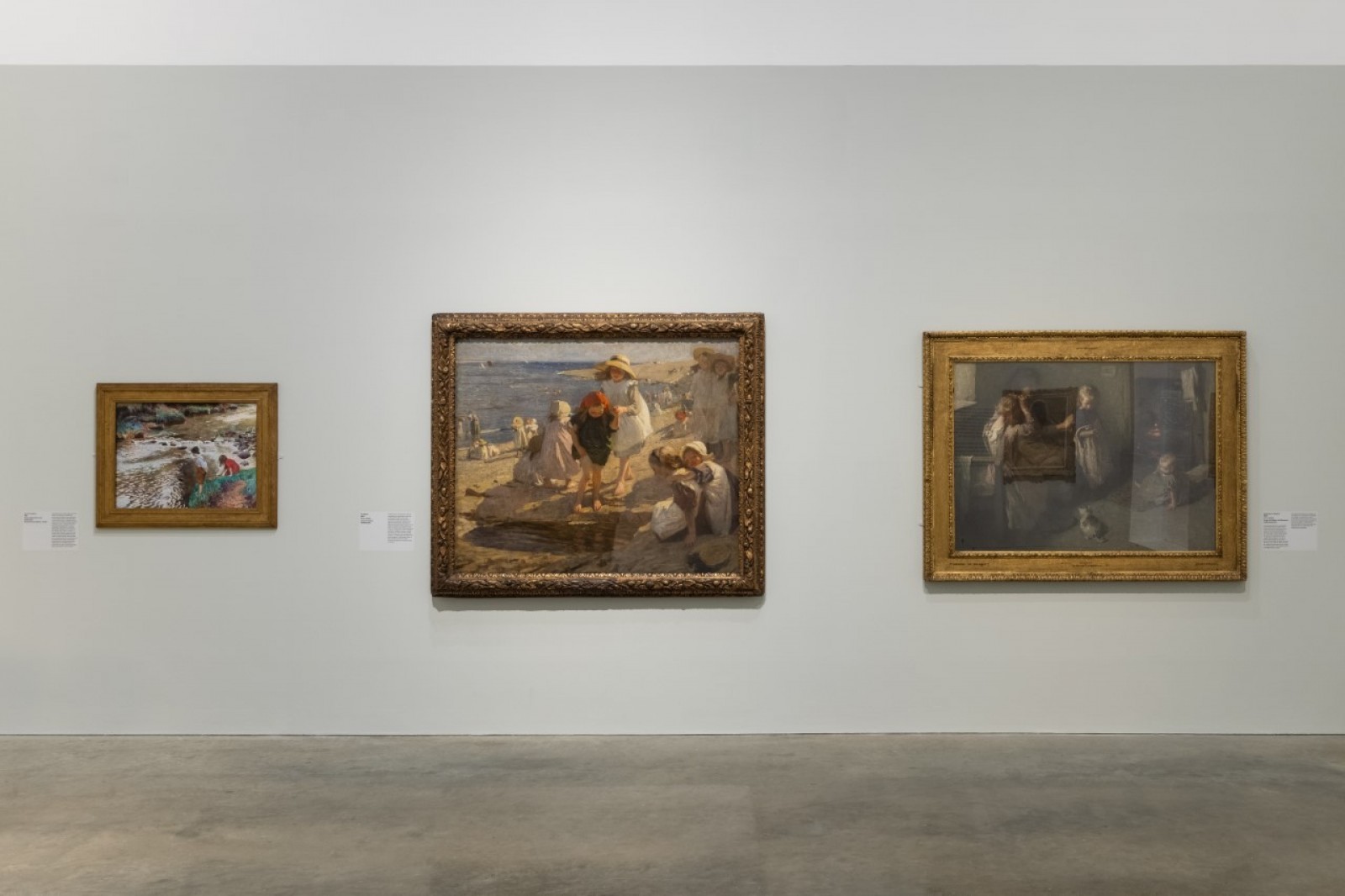 Two fishers included in Laura Knight: A Panoramic View
9 October 2021
Richard Green is delighted to be lending The two fishers, circa 1915 [BD 258], to Laura Knight: A Panoramic View at the MK Gallery, Milton Keynes, a major survey exhibition of her illustrious career featuring over 160 works from public and private collections.
The exhibition begins with early work from the artist's training at Nottingham Art School, where she started at the age of just 13 and follows Knight's progress, working in Staithes, North Yorkshire and artistically influential periods spent in Laren in the Netherlands. Knight's plein-air paintings, created whilst living among an artist commune in Newlyn, Cornwall, will be showcased alongside her important First World War commission at Witley Camps – for which she won a Silver medal at the Amsterdam 1928 Olympics. Thematic groupings will explore key subjects including ballet, circus and theatre as well as portraits, including those Knight made of the traveller community at Iver in Buckinghamshire and children and adults in the racially segregated wards of John Hopkins Hospital in Baltimore, USA. Some of Knight's best-known works are those commissioned by the War Artists' Advisory Committee during the Second World War focusing on the contribution of women, as well as recording the Nuremburg Trials. A selection of these works together with Knight's 1959 logo design for World Refugee Year will conclude the exhibition. Working closely with the Friends of Laura Knight and Knight's great nephew John Croft, MK Gallery have sourced many previously unseen works. A major catalogue accompanies the exhibition, bringing fresh voices into the appreciation of Knight's achievements.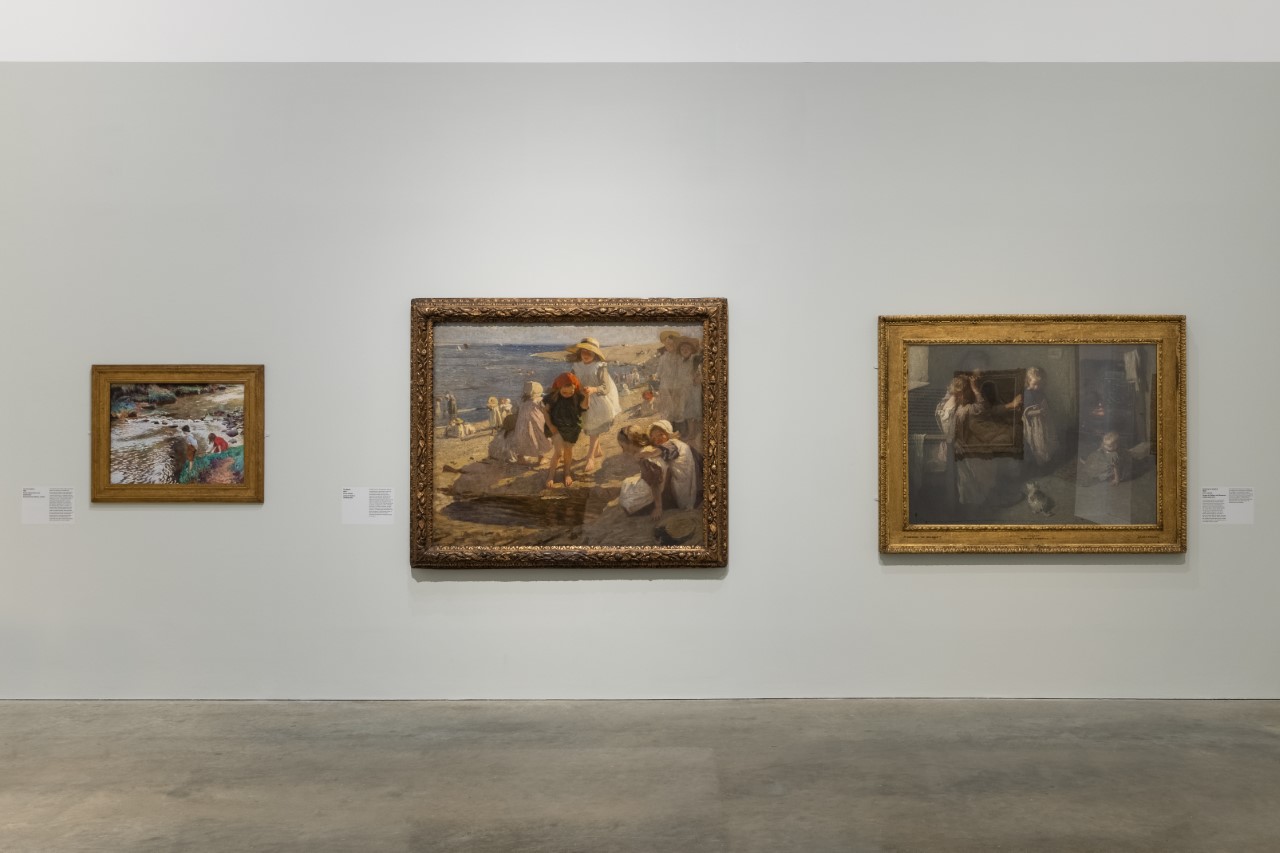 As well as lending works, Richard Green is proud to support the exhibition as part of the Laura Knight Circle of Friends.
View other works by Dame Laura Knight here
Laura Knight, A Panoramic View @ MK Gallery, Milton Keynes
9th October 2021 - 20th February 2022
https://www.mkgallery.org/whats-on/laura-knight-panoramic-view/