Skip to main content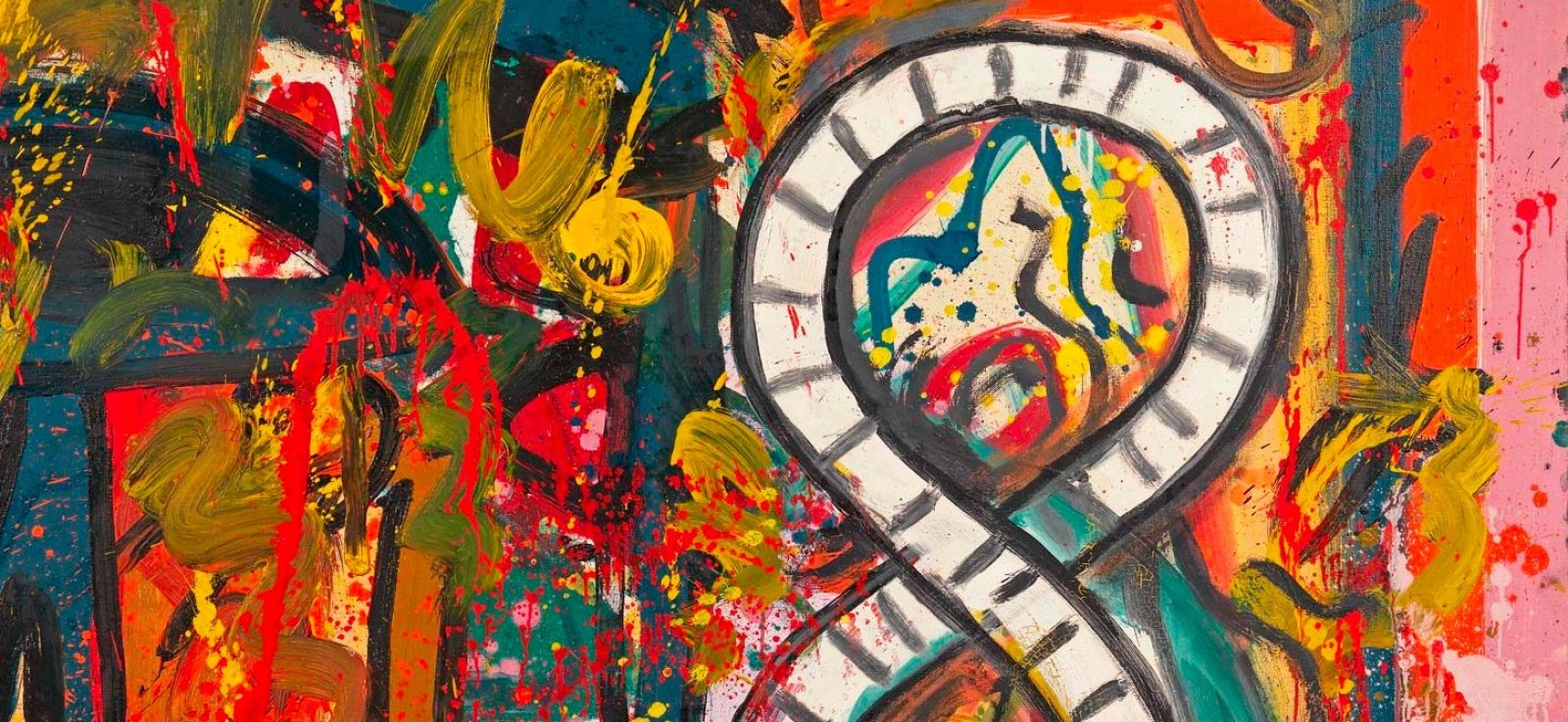 Alan Davie and all that Jazz
11 June 2019
Alan Davie and all that Jazz featured by Frances Allitt in the ATG Dealers' Diary.
Thank you to Frances Allitt at the Antiques Trade Gazette for featuring our forthcoming exhibition, Alan Davie: Paintings 1954-1976, which opens on Wednesday 12th June.
View the article here.
To find out more about the exhibition, please click here.