Skip to main content
IDENTITY PARADE: PORTRAITS FROM THE 1630s TO THE 1960s
in celebration of the reopening of the National Portrait Gallery, London
On view for sale 22nd June – 28th July at 33 and 147 New Bond Street
Our exhibition explores many different facets of portraiture: Child Portraits; the Portrait Historié; Portrait of the Artist as a Young Man; the Character Portrait; the Hero's Portrait; the Marriage Portrait; the Conversation Portrait; the Swagger Portrait. What they have in common is the eternal fascination with the human face and the glimmer of the personality behind it.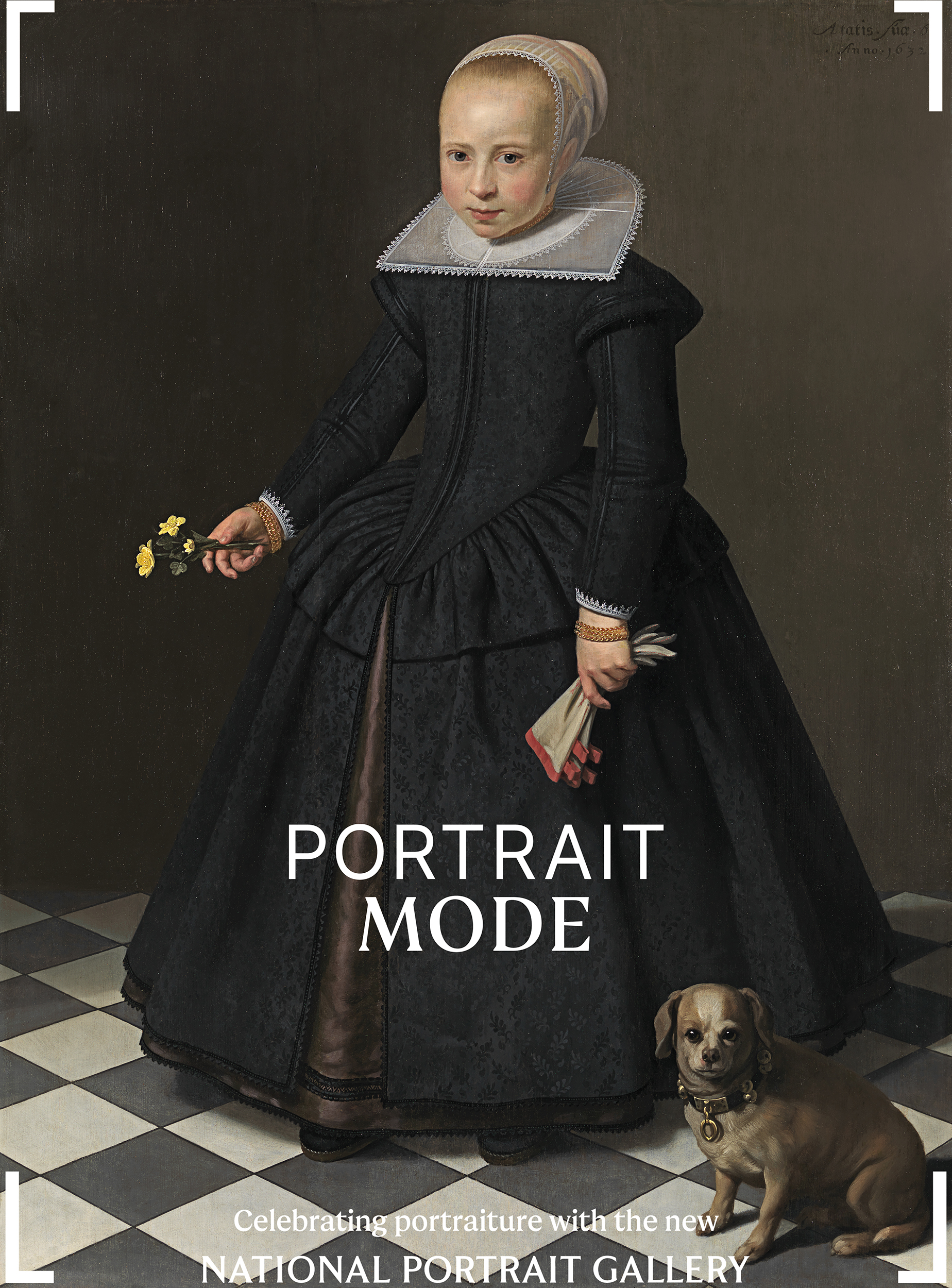 Child portraits speak of affection, of the fleeting beauty of youth, of the desire to found dynasties. Dirck Santvoort's touchingly formal Young girl holding buttercups, 1632, is accompanied by her pet dog, a symbol of fidelity. Upper class children were expected to teach good behaviour to their pets, as well as to submit themselves to adult instruction.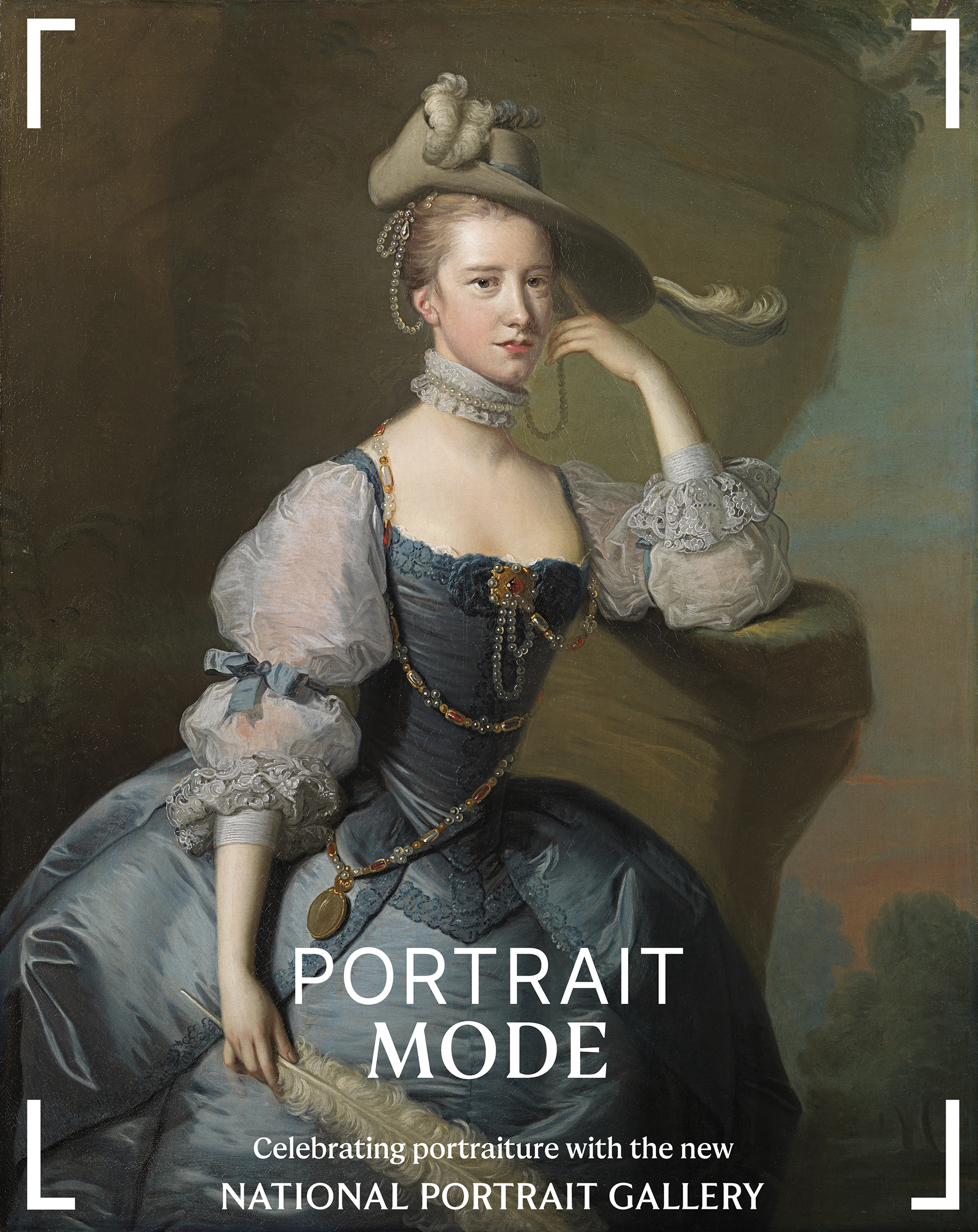 Thomas Hudson portrayed Kitty Jervis, sister of the future Admiral John Jervis, around the time of her 1755 marriage to a Staffordshire landowner, Jeremiah Smith. Her 'van Dyck' costume echoes a famous portrait by Rubens, charmingly yoking fashion and tradition.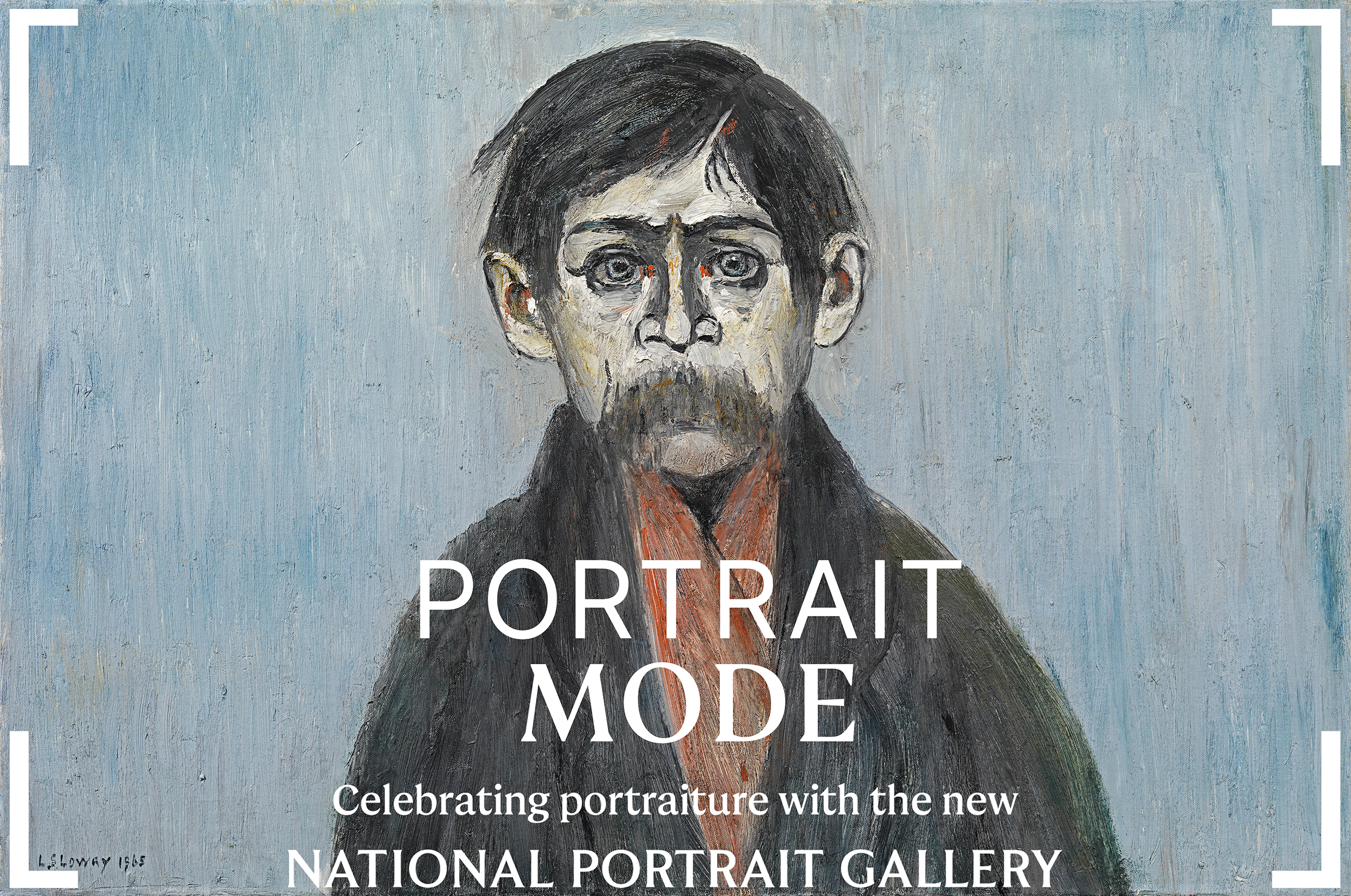 Sometimes faces glimpsed in the street make the strongest impression. One such is LS Lowry's Head of a man, 1965. An imaginary portrait, the man confronts the viewer, but gives nothing away: an echo of both Lowry's own isolation and the loneliness of urban man.
The exhibition celebrates the reopening of the National Portrait Gallery in London on 22nd June, after a major refurbishment and addition of new galleries. The NPG was founded in 1856 to encourage the appreciation and understanding of people who have moulded, and continue to mould, British history and culture.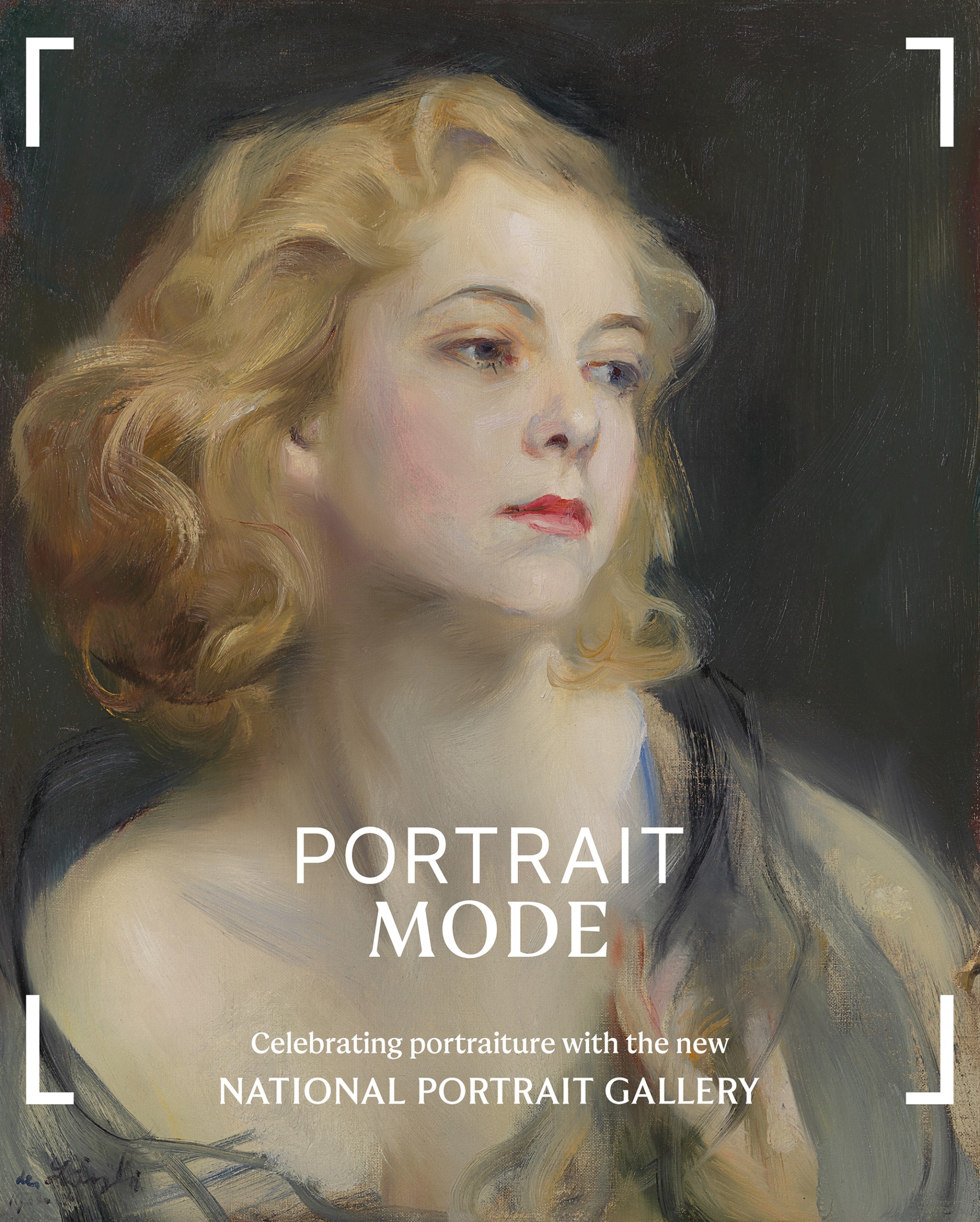 147 New Bond Street, London W1S 2TS